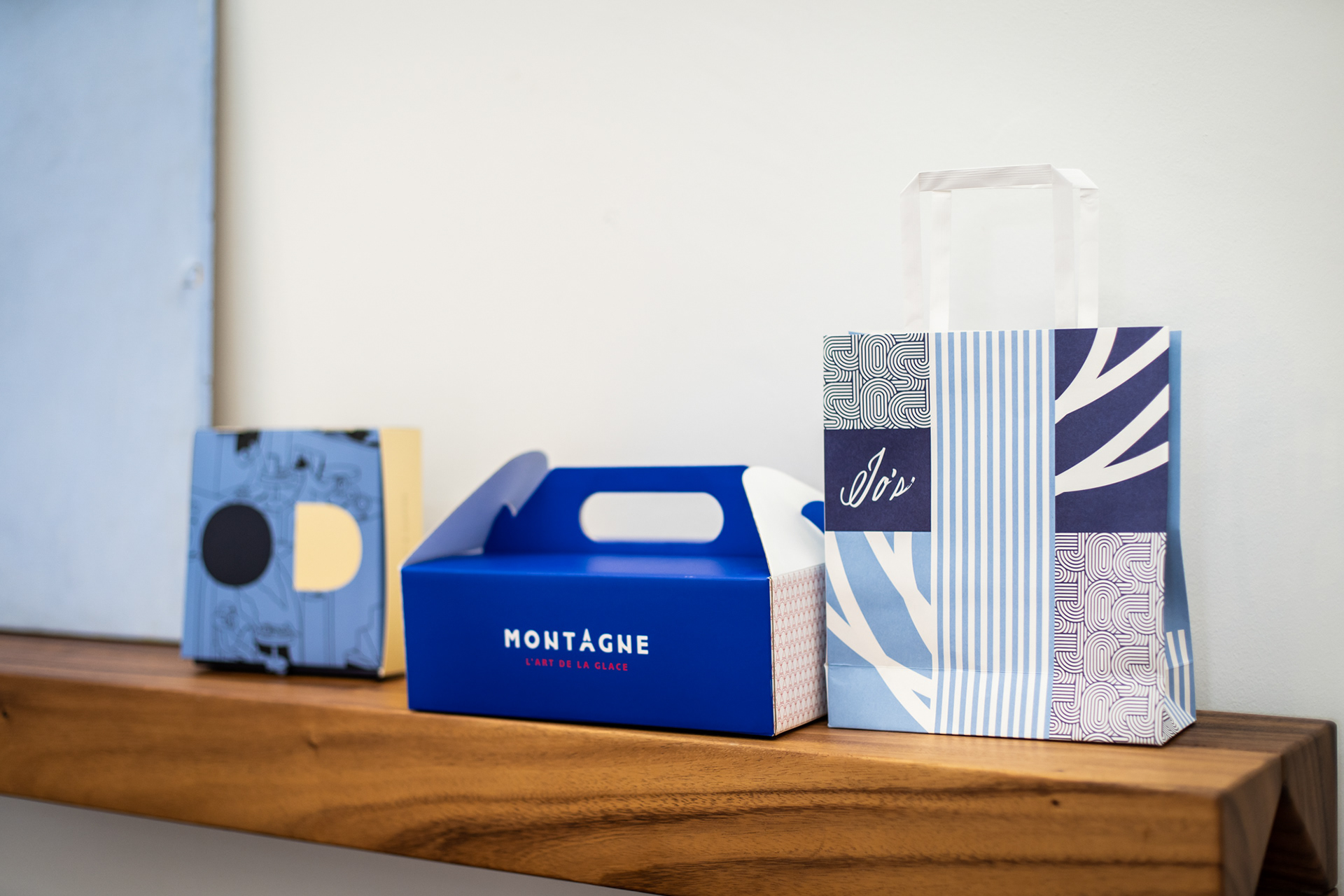 BANGKOK DESIGN WEEK 2021
"When was the last time you ate something blue?" Color has significant influences on brands. The pressure is on the designers to select the right color which complements the brand identity. Blue has been found to be the only appetite suppressant in the color spectrum, but not for us!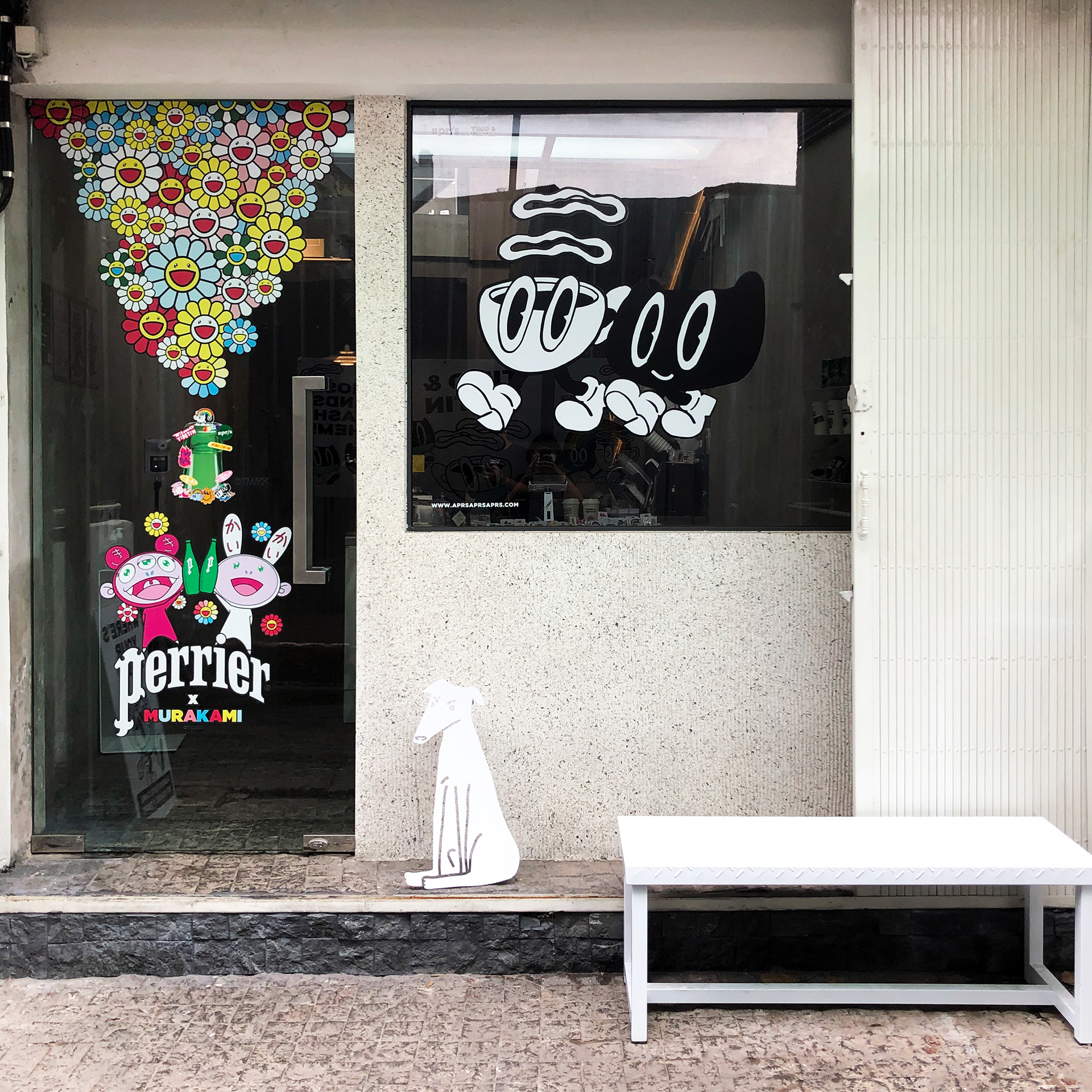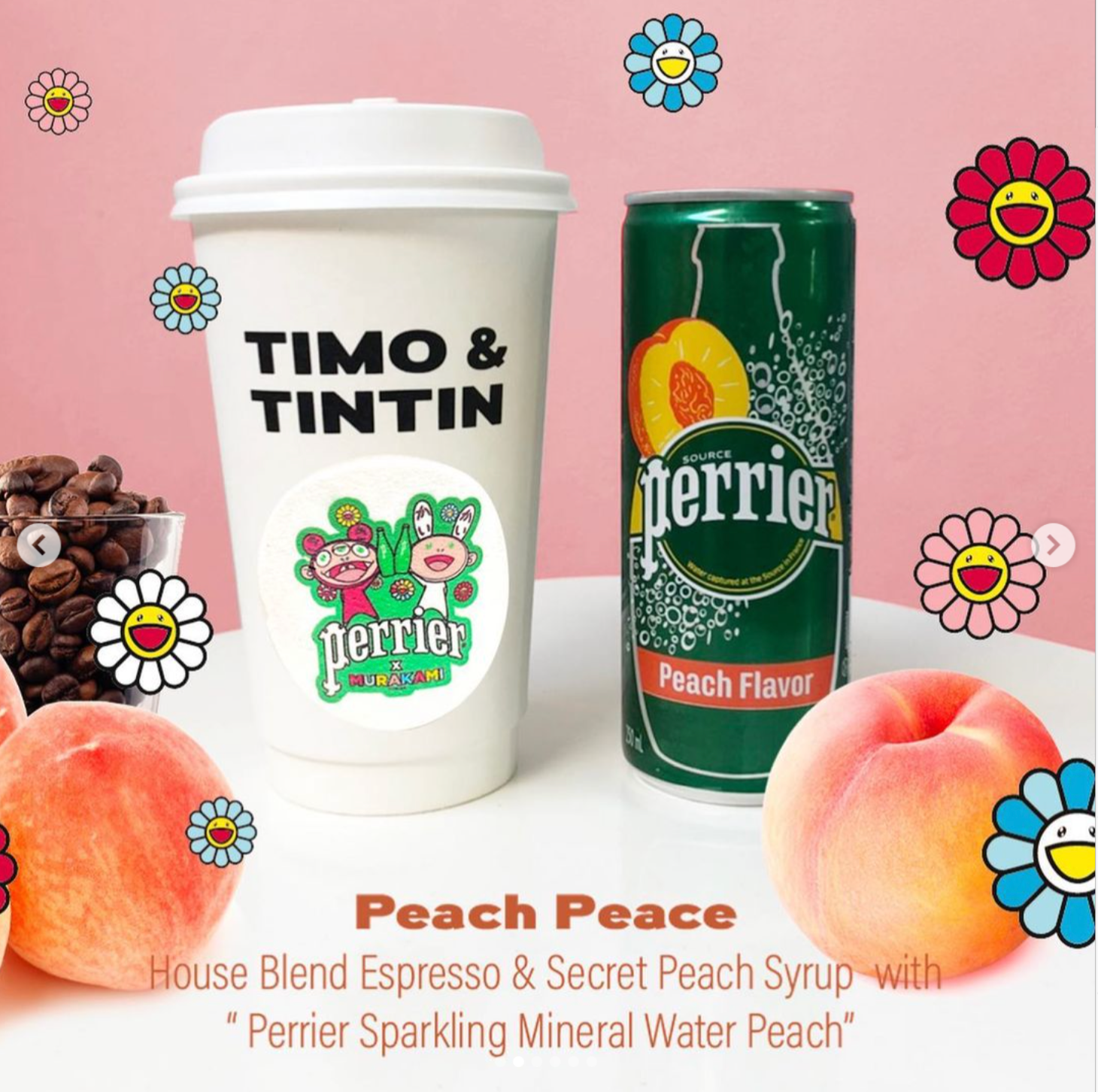 TIMO & TINTIN x PERRIER
A new vibrant collaboration with renowned artist Takashi Murakami, inspired by the colourful universe of the artist and the pop cultural spirit of PERRIER®.
An exclusive, limited edition of bottles and cans, with the unique designs of Takashi Murakami and his famous flowers and characters: Kaikai and Kiki.