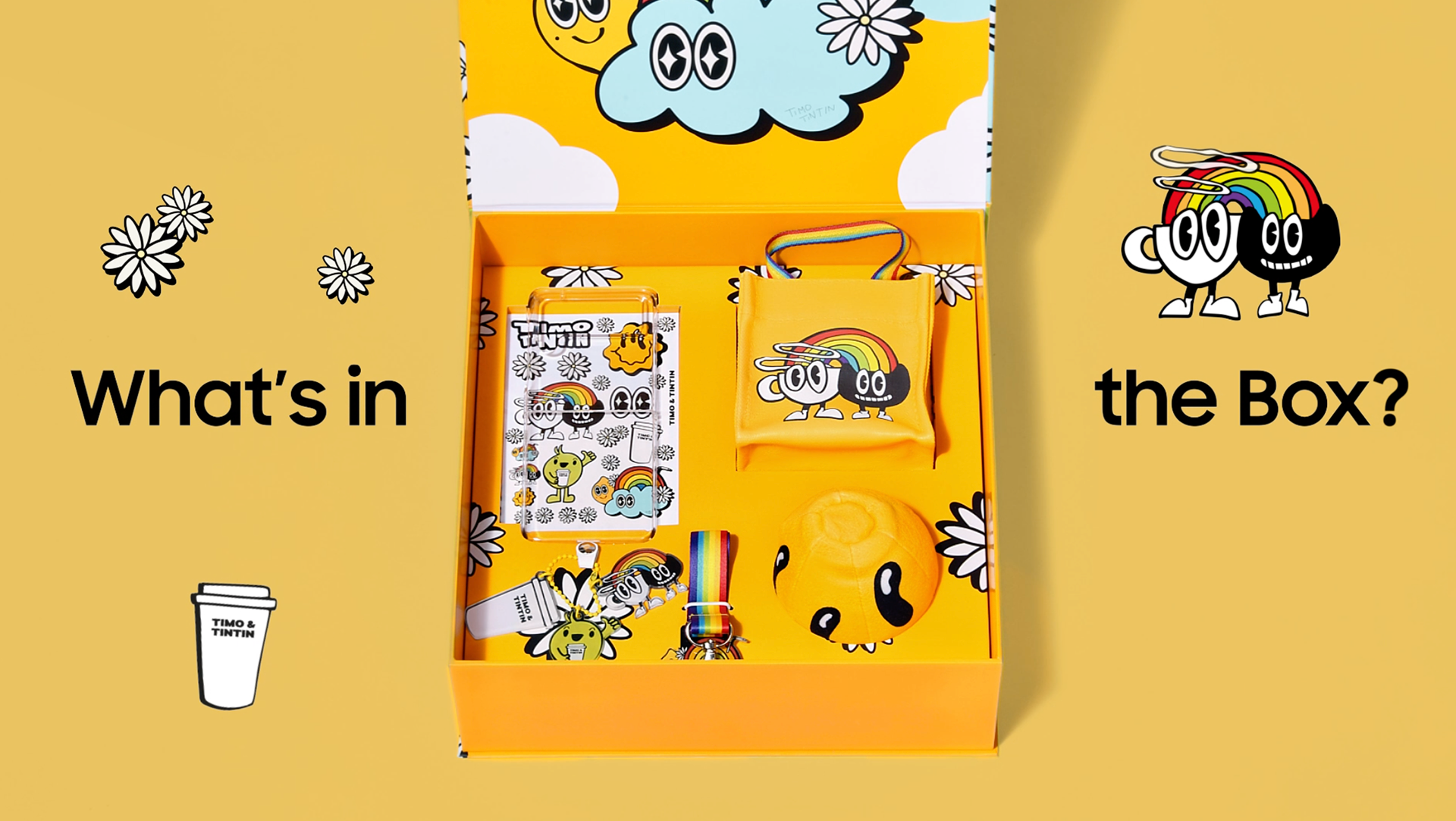 TIMO AND TINTIN x SAMSUNG - AIS
Special Collaboration - Timo and Tintin x Samsung Galaxy Z Flip3 5G x AIS 5G #myflipEdition Only at AIS Shop!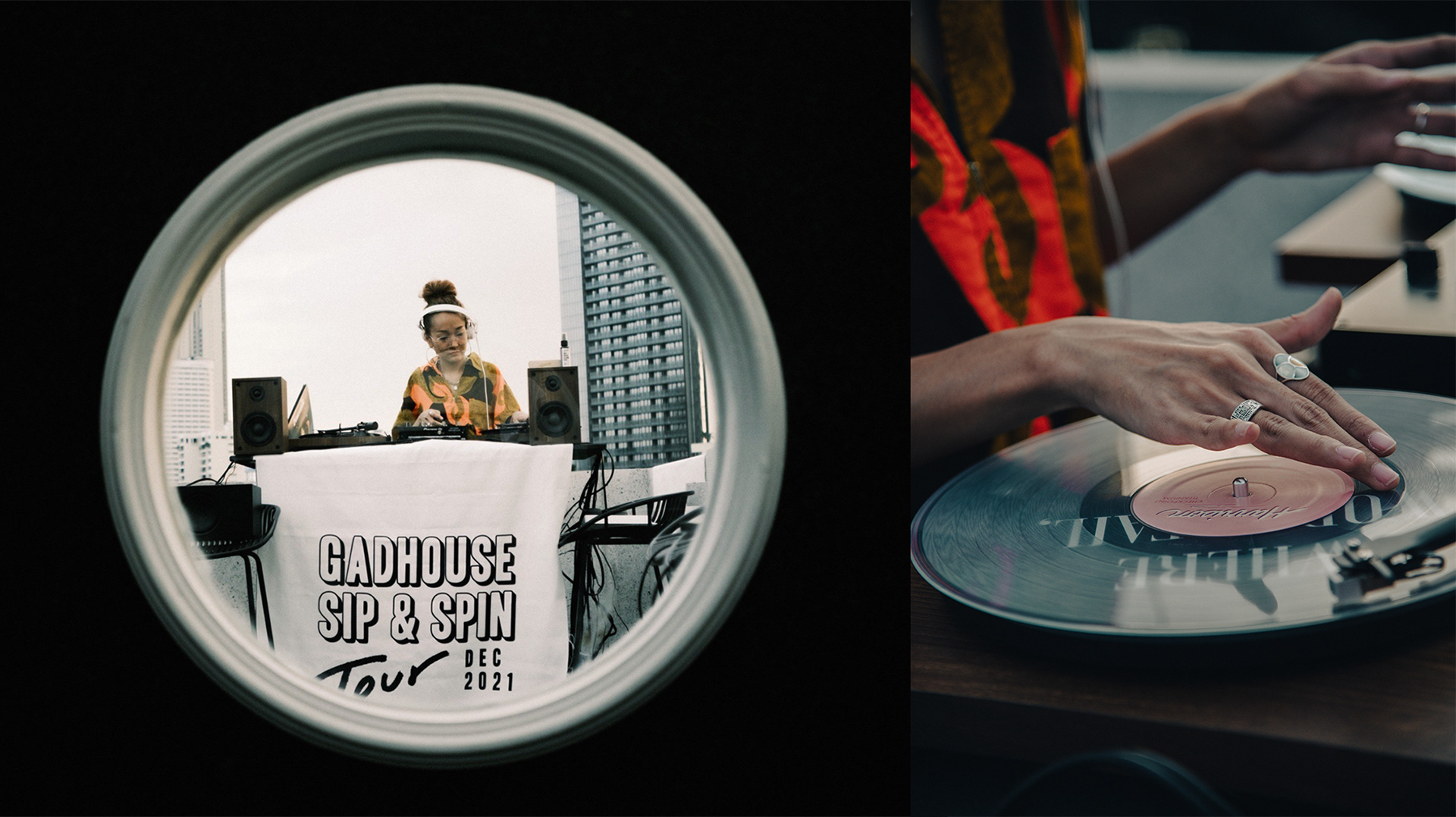 SIP & SPIN - GAD HOUSE x TIMO AND TINTIN 
Let's take a sip in the mood of local harmony where music spins your life around! Timo and Tintin x Gadhouse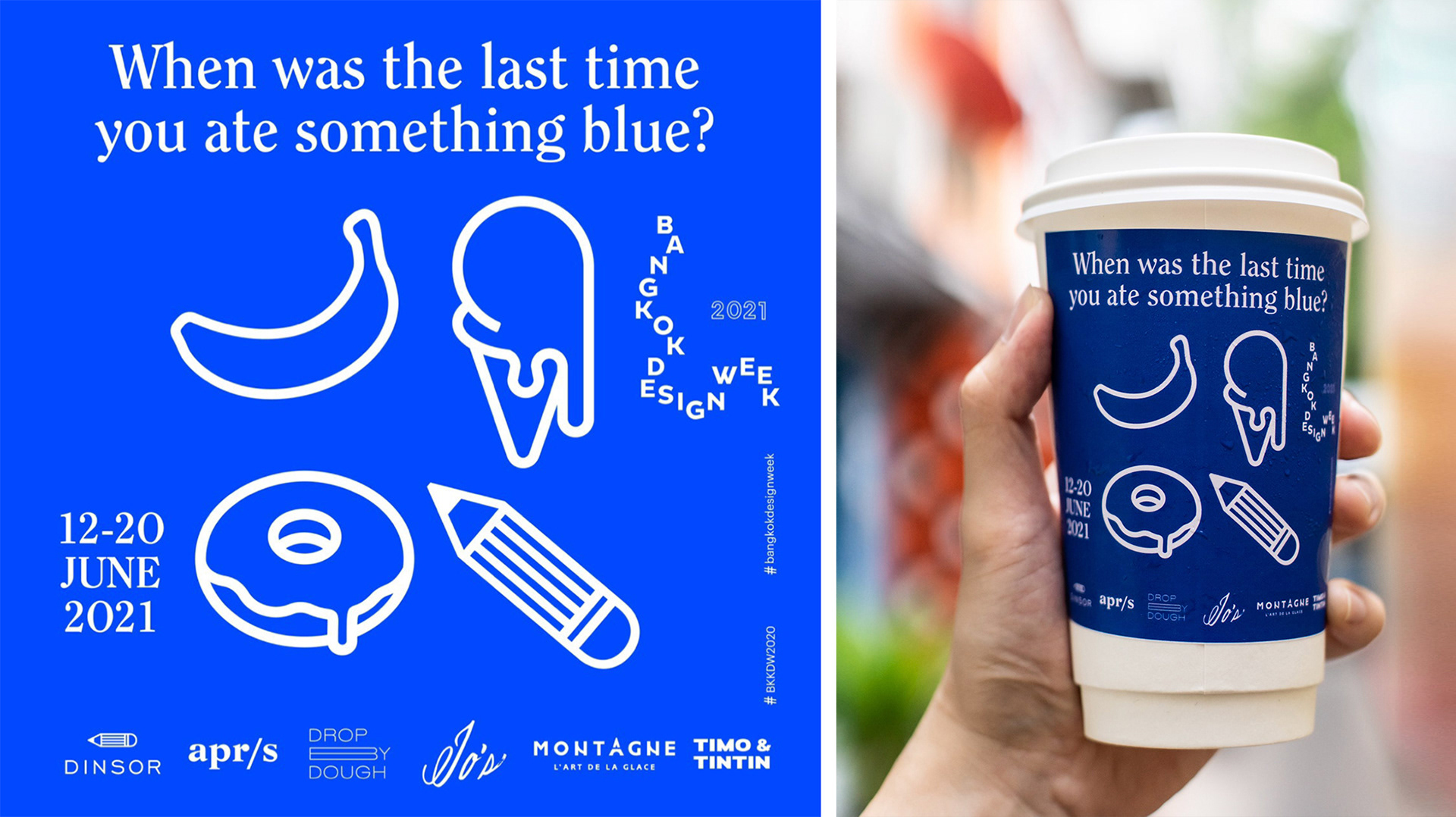 WHEN WAS THE LAST TIME YOU ATE SOMETHING BLUE?
Bangkok Design Week 2021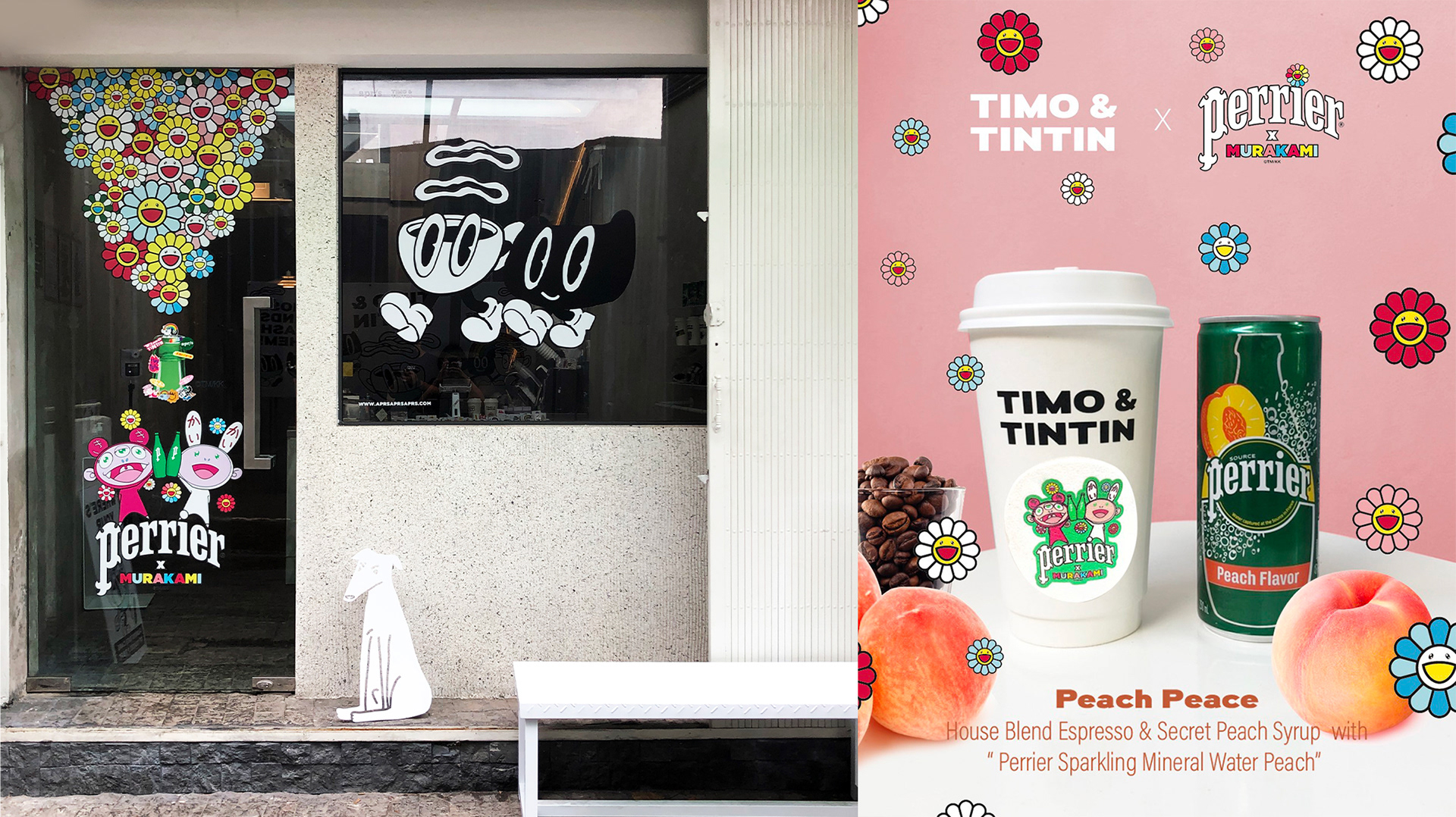 PERRIER X MURAKAMI

A new vibrant collaboration with renowned artist Takashi Murakami, inspired by the colourful universe of the artist and the pop cultural spirit of PERRIER®.